Celebrities with Hammam-towel (Turkish towel)
Using hammam towel is a new trend especially at famous vacation places and it won`t be surprising anymore to see more celebrities at the beach with hammam towel as an accessory or just as towel .
Why Turkish hammam towel is so special?
There are many reasons to love these beautiful colorful Turkish hammam-towels:
Light-weight, dries much faster than an ordinary terry towel, sand does not stick to hammam towels
Fashionable & stylish, amazing colors
Patterns also make them extraordinary
The more you use it, the softer it gets
100% cotton, eco-friendly
Turkish towels roll up compactly to easily fit in your bag, it is just perfect for gym, sauna, swimming pool or yoga classes
It s a multipurpose towel,it can be used even for sofa cover, throw, shawl, even as pillow. You can make a perfect little pillow on planes by rolling up your hammam-towel.
it is a perfect gift for everyone!
One of the famous people using hammam-towel is World Surfing Champion Kelly Slater..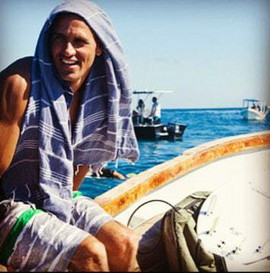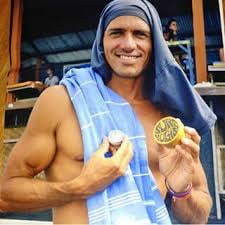 Famous actress Rachel Bilson with Sultan hammam-towel at the beach.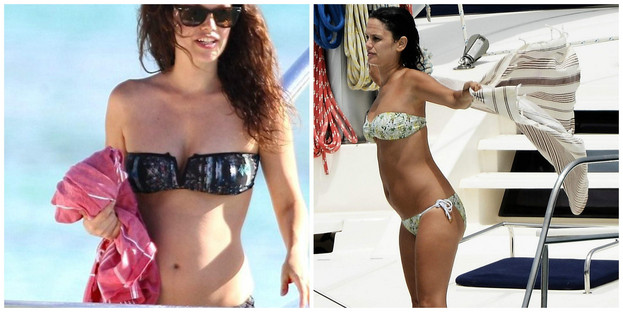 Turkish towel is absolutely multipurpose.. You can even make your own style beach dress or skirt just like Beyonce as seen in the photo. The limit is only your imagination :)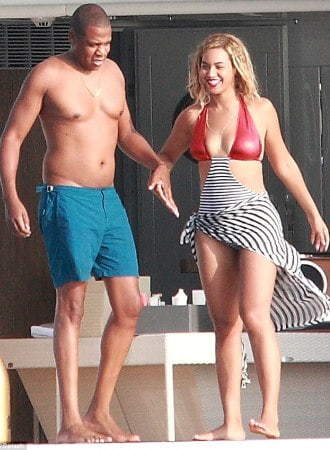 Also the famous actor Simon Baker and his son prefer Turkish Towels at the beach, looks great, wrapped from waist, this is one of the most common ways to use a Turkish towel.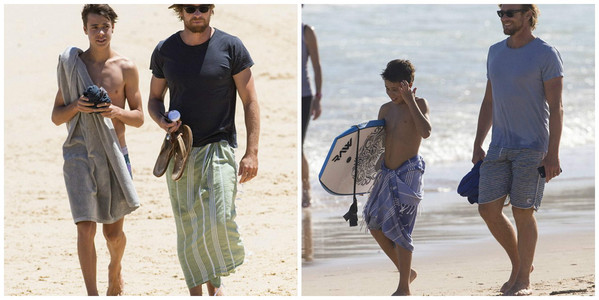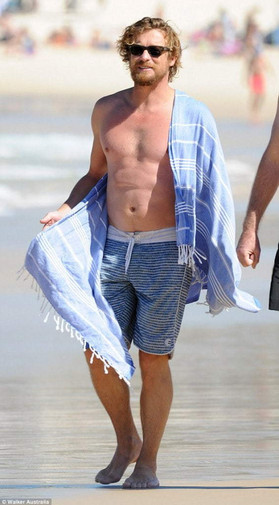 Jennifer Aniston is also using it the same way, wrapped from waist, looks stylish, doesn`t it?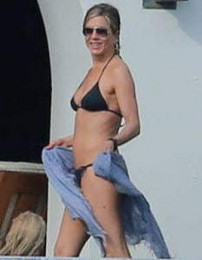 Famous American actress Jessica Alba wrapped her hammam towel as a shawl, she picked the perfect color combination.We love it!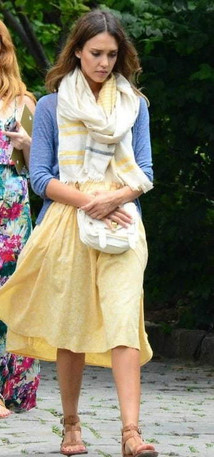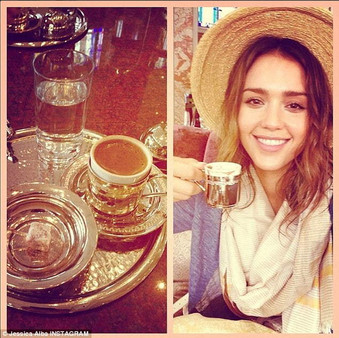 There is another celebrity, American television personality, beauty queen, fashion model Vanessa Lachey..She is also wearing coral Sultan hammam-towel as shawl.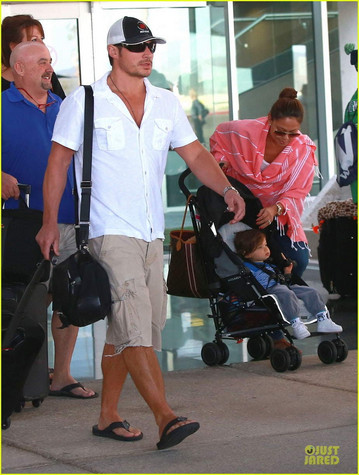 Kate Moss is also among those who prefer Turkish-towel at the beach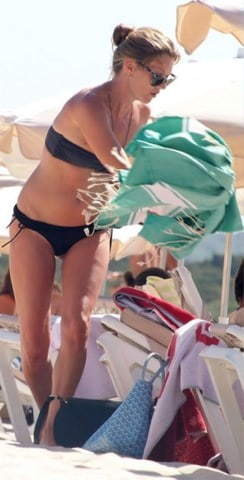 Andrea Casiraghi, elder son of Caroline, Princess of Hanover is also wearing light orange Sultan hammam-towel.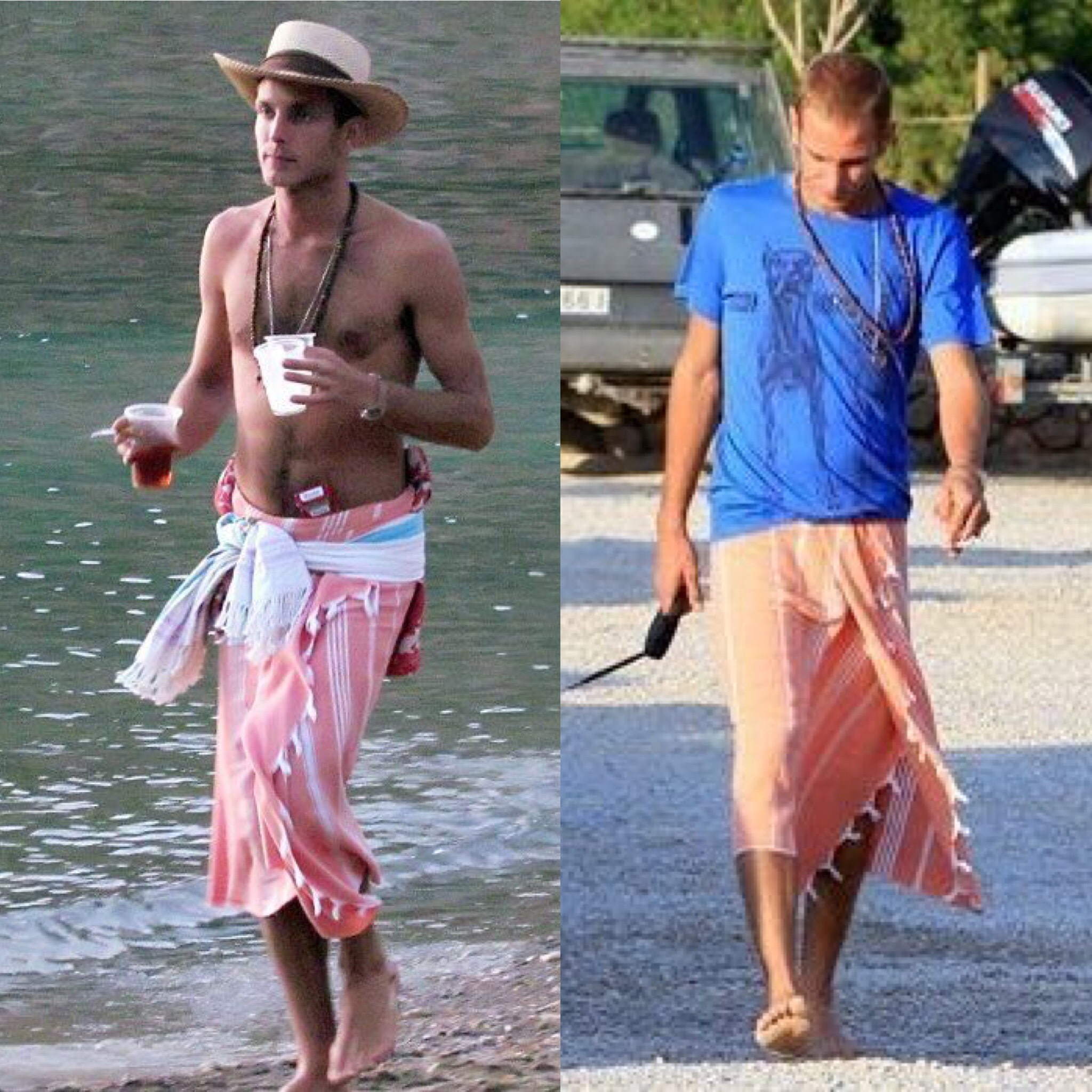 Another surprising fact about Turkish towels , the invitations of royal wedding of Prince William and his wife Catherine Middleton are made of a special Turkish towel. This size of hammam towel, that used as invitation called as "Peskir". William and Middleton's names and the wedding date 29'th April 2011 embroidered in gold letters on 40,000 pieces of hand size Turkish towels.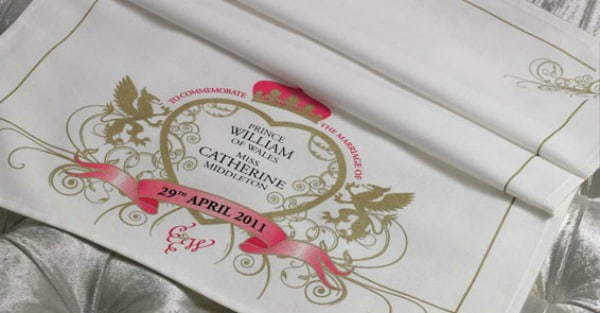 Peshtemal; Turkish hammam towel is a special niche product, spreads rapidly and soon will be famous all around the world :)