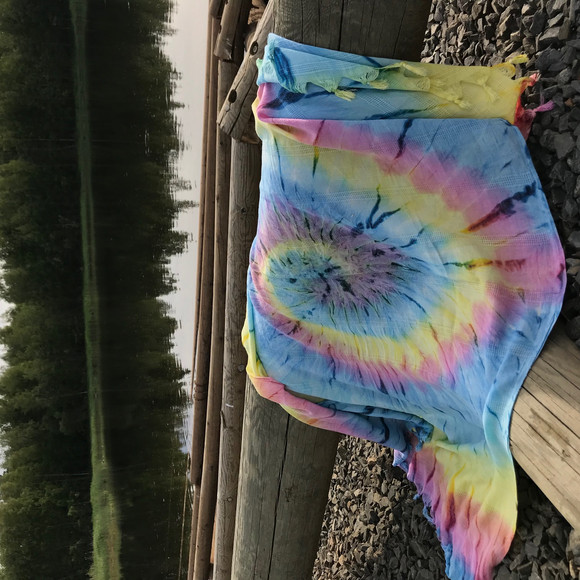 FREE SHIPPING FOR ALL ORDERS OVER 59€ (Finland)
FREE SHIPPING FOR ALL ORDERS OVER 160€ (Denmark, Sweden)
For large orders or wholesale inquiries please contact us !
Get 10% off with discount code Perfectgift


Stripe - European Card Payments & PayPal

You can also send your order by email, we ship worldwide!
You can order also by email. If you do not have a PayPal account or if you want to order by email , payment can be made by direct bank transfer. Please contact us. We will respond to your email as quickly as possible. Email: info@sopretty.fi
Check also new towel sets!
Greek olive oil soaps are now available!
Great gift idea!
Click here to see more hammam towels video