Please not that exceptionally we are not able to deliver orders between 31st July and 16th August. Orders received during this period will be delivered starting from 17th August. We thank you for your understanding!
Get 15% OFF
discount code ELOKUU18
Valid until 15.8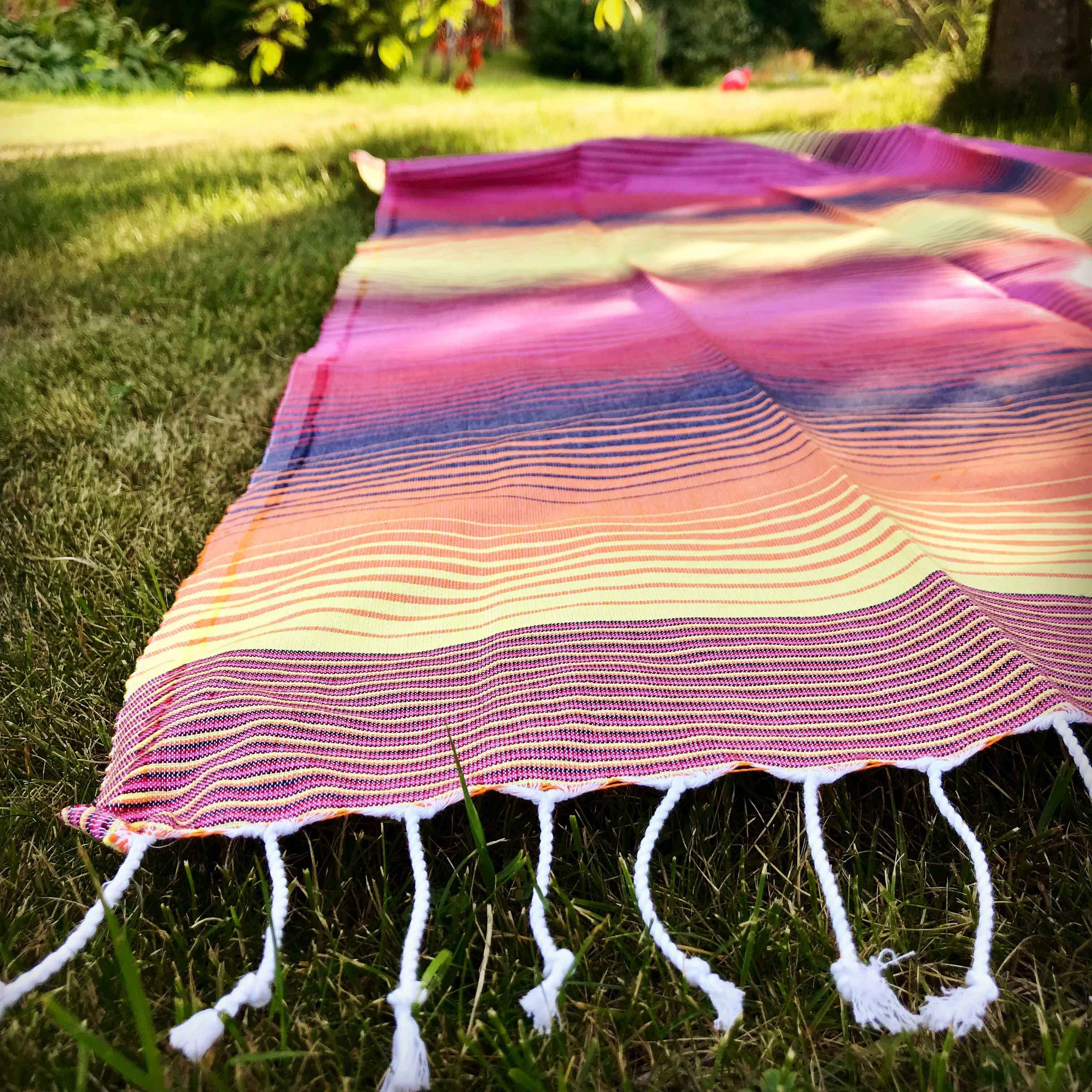 FREE SHIPPING FOR ALL ORDERS OVER 60€ (Finland)
For large orders or wholesale inquiries please contact us for a special price !
You can also send your order by email, we ship worldwide!
Please see our contact details "Contact Us"